Awards
Scientific Awards
The Queensland Hand Surgery Society awards a prize each year to the best scientific paper given by:
Consultant Surgeon
Therapist
Registrar
The paper must be presented at the Annual Scientific Meeting. The paper is judged by a panel drawn from the Members and Associate Members of the Society at the President's invitation.
2016 Awards
Best Consultant Scientific Paper
Mark Ross
"Pyrocarbon PIPJ arthroplasty – comparison of total and hemi arthroplasty outcomes"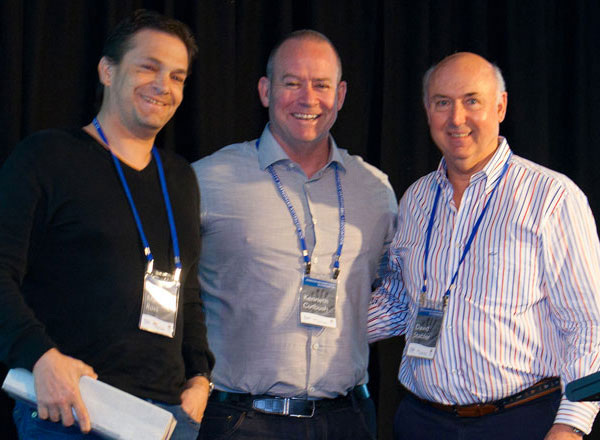 Best Therapist Scientific Paper
Anita Clerke
"A pilot study for the validity of a variation of a new multiplanar wrist joint proprioception assessment tool for distinguishing an injured wrist from a non-injured wrist."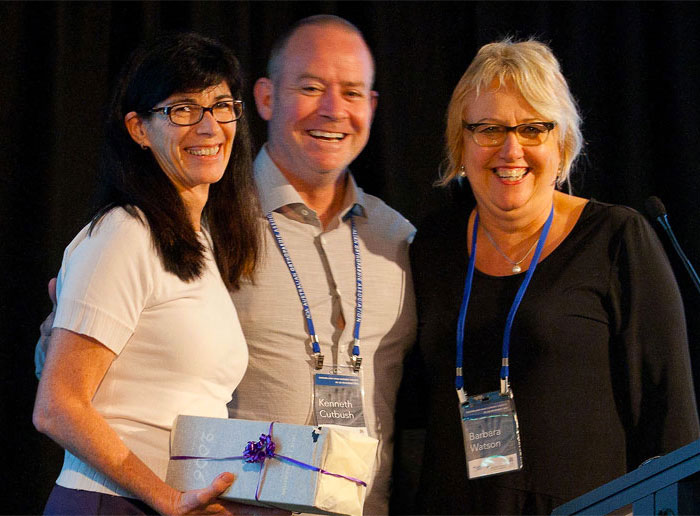 Best Registrar Scientific Paper
Michael Lonne
"Spontaneous rupture of extensor pollicis brevis: case report and description of a clinical sign."
Research Grants
The Queensland Hand Surgery Society awards research grants to worthy scientific endeavours.
To apply for a research grant please contact the Secretary/Treasurer of the society at secretary@qhss.com.au.
Research Grants Awarded
Awarded to: Brisbane Hand & Upper Limb Institute
Project Name: Conservative Management of the Carpometacarpal Joint Study
Financial Award: $5000